At least once a year we get the complete honor of shooting a wedding at The Grove | The Union Hotel in Occidental CA.  This venue is nestled in the quaint town of Occidental near San Fransisco and Sonoma.  The owner of this Restaurant & Hotel offers access to other properties and locations through out the town of Occidental.  You can pick a venue to get married at either The Grove or The Trees depending on the size of your wedding.
This connection I think was fate, yes Sloan & Kate were definitely fate of course but I am talking about how they found us and the connection we have with these two.   They found me online through google searching this venue.  They contacted me and we had a phone consultation which went extremely well and easy.  We had a few good laughs & knew that this business relationship would turn into friendship.
Soon after that first consult we met them in S.F. for an engagement session right in the location where Sloan proposed to Kate.  We bonded together over shared food and a beer, we learned more about them and their relationship, work and play.  They told us the meaning behind choosing The Union Hotel as their venue.   They choose this city and this location because Kate's father who passed away from cancer when she was 5 had purchased tons of acres in Occidental which became the family camping spot year after year.  Their family would gather together for years even after his passing to camp and celebrate love and relationships.  So it was fitting to honor Kate's father in this way and to have a piece of him very near to all of them.
Their wedding day was amazing, everything went smooth.  Everyone was smiling form ear to ear & there were so many shared moments of laughter, happy crying and lots of hugging!  We were so honored to document memories for these two and we look forward to future visits as we move up to the PNW.  We hope to get the honor to continue to shoot at least 1 wedding a year here at The Union Hotel.
05.28.17 Sloan & Kate from Melissa Babasin Photography on Vimeo.
-Special Thanks-
Venue & Catering – Barbara at The Union Hotel
Florist- Danielle Strawn with Jolee Blooms (All local flowers)
Cake Artist- It's Ice Cream Bars
DJ- Tony with Nor Cal Sound Pro
Make- up Artist- Kirsten Thurber with Devotion Studio
Hair Artist-  Chyrel from Devotion Studio
Wedding gown- BHLDN- bought in Seattle
Bridemaids- mixed some local, BHLND & Jcrew
Tuxes- Banana Republic /  Groomsmaids bought dresses in Kentunky & Hawaii
Linens and Champange Flutes- Encore Rentals


PIN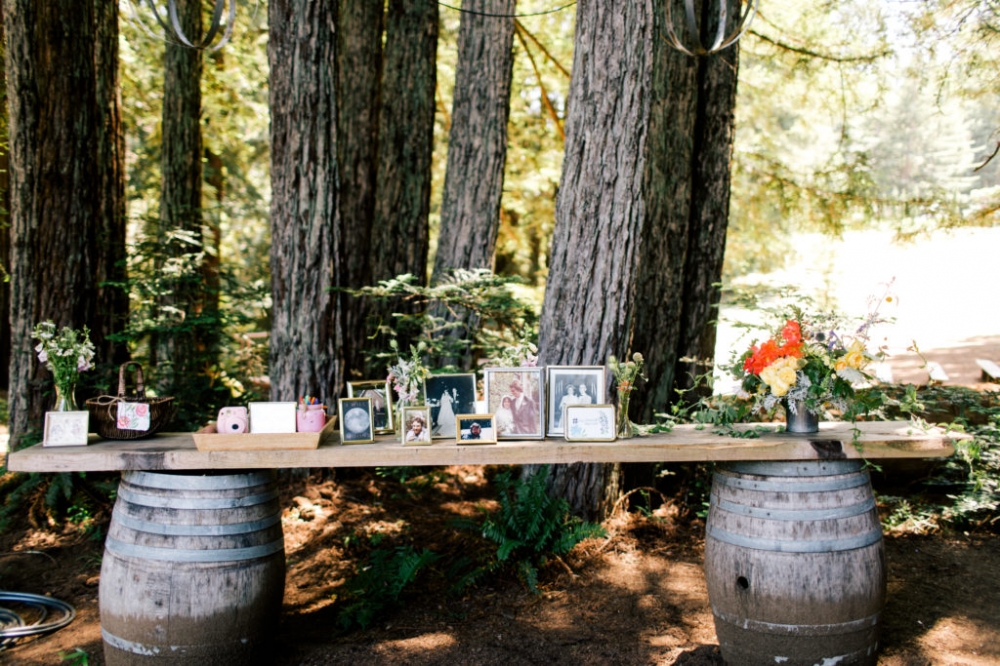 PIN


PIN


PIN


PIN


PIN


PIN


PIN


PIN


PIN


PIN


PIN


PIN


PIN


PIN


PIN


PIN


PIN


PIN


PIN


PIN


PIN


PIN


PIN


PIN


PIN


PIN


PIN


PIN


PIN


PIN


PIN


PIN


PIN


PIN


PIN


PIN


PIN


PIN


PIN


PIN


PIN


PIN


PIN


PIN


PIN


PIN


PIN


PIN


PIN


PIN


PIN


PIN


PIN


PIN


PIN


PIN


PIN


PIN


PIN


PIN


PIN


PIN


PIN


PIN


PIN


PIN


PIN


PIN


PIN


PIN


PIN


PIN


PIN


PIN


PIN


PIN


PIN


PIN


PIN


PIN


PIN


PIN


PIN


PIN


PIN


PIN


PIN


PIN


PIN


PIN


PIN


PIN


PIN


PIN


PIN


PIN


PIN


PIN