I was so excited to shoot Andrew and Hillary's wedding this past fall at Old Sugar Mill in Sacramento CA.  Last year when we met over coffee, I learned very quickly that these two have been through so much together in such a short period of time.  They have endured so much together and yet through it all their love and support for one another has stayed strong.  They both still are so young but have been together quite a few years.  These two met back in H.S. and dated for a while then broke up for a short amount of time then reconnected and became inseparable.  It is so sweet to watch Andrew care for Hillary and their baby girl.  I strongly believe these two will be married for a lifetime!
I think the Old Sugar Mill was a perfect venue for these two to get married.  It hosted over 200+ guests and everyone felt so comfortable and loved by them.  Enjoy these photos which tell the story of their amazing wedding day.
9.30.17 Andrew & Hillary from Melissa Babasin Photography on Vimeo.
-Special Thanks-
Wedding Coordinator- Lindsey Fischer  with Cross and Dot Event crossanddotevent@gmail.com
Caterer- Richard Harder with Ludy's Catering
Florist- Rebecca with G.Rossi & Co.
Cake- Whole Foods
DJ- Bernie Carrion
Make-up- Taryn Passifione
Hair Artist- Emily Scott
Wedding Gown- Miosa Bridal  |  Bridesmaids- Davids Bridal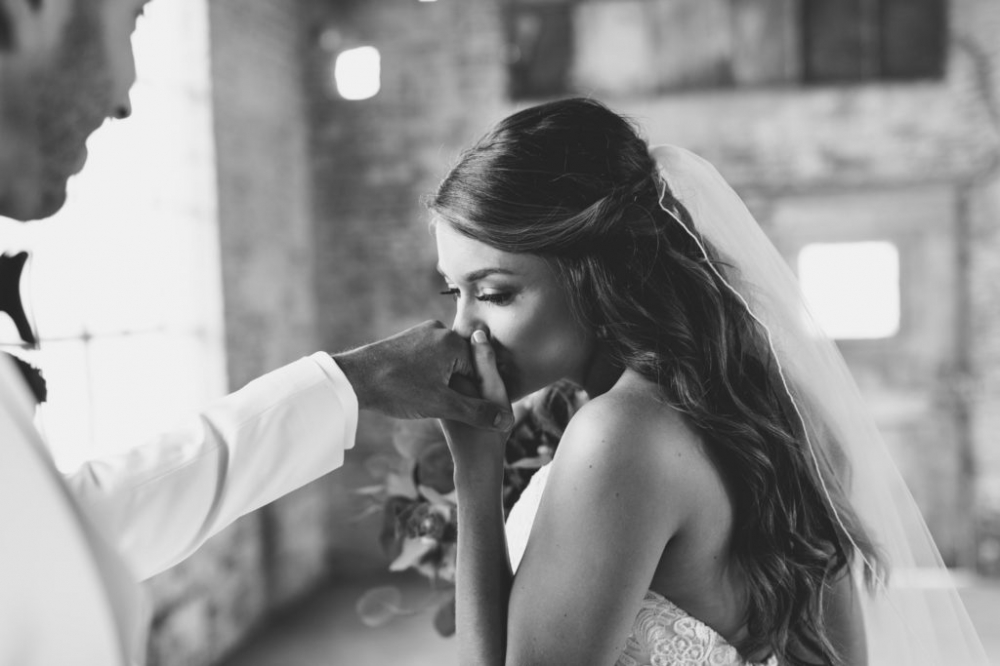 PIN


PIN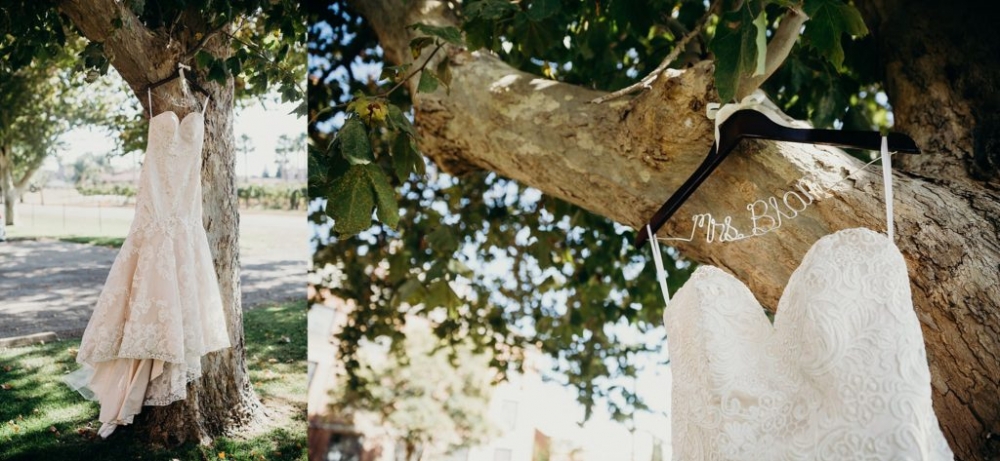 PIN


PIN


PIN


PIN


PIN


PIN


PIN


PIN


PIN


PIN


PIN


PIN


PIN


PIN


PIN


PIN


PIN


PIN


PIN


PIN


PIN


PIN


PIN


PIN


PIN


PIN


PIN


PIN


PIN


PIN


PIN


PIN


PIN


PIN


PIN


PIN


PIN


PIN


PIN


PIN


PIN


PIN


PIN


PIN


PIN


PIN


PIN


PIN


PIN


PIN


PIN


PIN


PIN


PIN


PIN


PIN


PIN


PIN


PIN


PIN


PIN